The Air Quality Modelling You Need
Get This Dispersion Modelling
Done Quickly
Air quality modelling is needed for your industrial development if it requires government approval.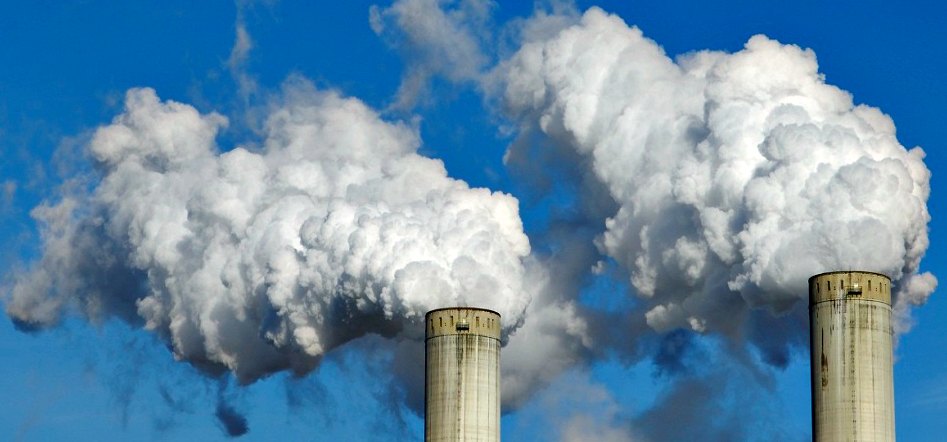 We need to make sure industrial sources do not impact ambient air quality
This is complicated and technical.  The specialist who carries out the tasks must do it properly.  He must apply an accurate and approved method to create your air quality assessment.  And very few people are willing to do this. 

What makes it so complex?
Most jurisdictions have detailed sets of guidelines for modellers to follow. Each air quality guideline will specify:
Details of site design, operations and emissions to consider
What must be studied in the environment surrounding the industrial area
What type of air quality impacts must be assessed.
What can you expect from us?
A basic case study will consist of these twelve steps:
Authorize and initiate the modelling project
Determine site location and layout
Determine which surrounding sites must be included
Obtain and process meteorological data
Set locations for modelling results, for example schools, hospitals and countryside areas
Baseline air quality assessment
Structures and other airflow disruptions
Industrial site emissions: types and quantity
Operational circumstances. Examples include normal and emergency situations on the site
Precise modelling with appropriate software to examine maximum impact
Model output analysis: comparison with ambient air quality standards
Final report
Additional steps may be included if the model results suggest we should help you modify the site design.
I need Air Quality Modelling. Now what?
Calvin Consulting has the ability to complete these projects efficiently and at a reasonable cost. How do you want the resulting report?
Fast
Valid
Thorough
Sensible
Relevant, and
Effective
That's what we provide.
Don't lose any more time.  Please call Barry at 403-547-7557 in Calgary. We can discuss details of your specific situation, exchange data by email and arrive at a solution.  

Move forward on your project with the peace of mind that the air quality modelling requirements are being fulfilled in a competent and professional manner.  You will be glad you counted on us.

Barry Lough,

Calvin Consulting Group Ltd.

Suite 1A, 3850 - 19 Street NE Calgary, AB - T2E 6V2
403-547-7557
By Barry Lough, P.Phys, P.Met., EP (Environmental Professional, Certified by cecab.org)
Text copyright © 2003-2021 Stuff in the Air.com