Air Quality Modelling Service
*** 20th Anniversary: 2003 to 2023 ***
The Air Quality Modelling You Need
Get This Dispersion Modelling
Done Quickly
Air quality modelling might be needed for your industrial development if it requires government approval.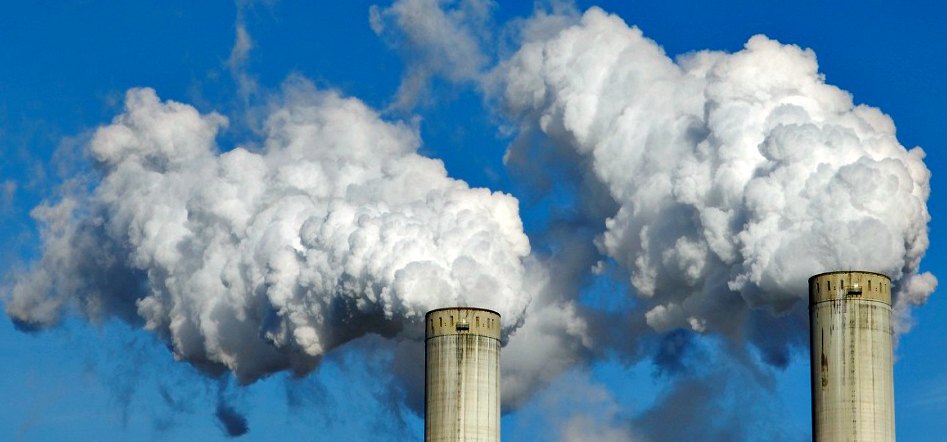 It is important to ensure that industrial sources do not negatively impact ambient air quality
It may be a complex and technical matter.  It is important that the specialist performs the tasks correctly.  In order to create your air quality assessment, the consultant must use a method that is accurate and approved.  There are very few individuals who are willing to take on this responsibility.
What makes it so complex?
In most jurisdictions, modellers must follow detailed guidelines. Air quality guidelines will typically specify the following:
Considerations regarding site design, operations, and emissions
What needs to be studied in the environment surrounding industrial sites
The type of air quality impacts that must be evaluated
How can we help you?
These twelve steps will form the basis of a basic case study:
Authorize and initiate the modelling process
Determine the location and layout of the site
Determine which nearby sites should be included in the study
Obtain and process meteorological information
Decide where the results of the modelling will be analyzed, for example, schools, hospitals, and rural areas
An assessment of the baseline air quality
Disruptions to airflow caused by structures
Types and quantities of emissions from industrial sites
Operational circumstances. Situations on the site may include both normal and emergency situations
Modeling with appropriate software to examine the maximum impact of the project
Analyzing the output of the model: comparison with ambient air quality standards
Final report
We may include additional steps if the model results indicate that the site design needs to be modified.
I need Air Quality Modelling. Now what?
IF YOU THINK AIR QUALITY MODELLING IS EXPENSIVE, you may not necessarily have to spend a great deal of money on an air quality assessment. The problem can be solved in a variety of ways. Calvin Consulting strives to carry out projects in the most
cost-effective
manner possible, and we use our experience and skills to complete these projects efficiently and effectively.
How do you want the resulting report?
Fast
Valid
Thorough
Sensible
Relevant, and
Effective
That is the kind of service we provide.
You do not want to lose any more time.  We invite you to contact Barry at 403-547-7557 in Calgary.   Our team can discuss the specifics of your situation, exchange data via email, and arrive at a solution together.

As you move forward with your project, you can rest assured that the air quality modeling requirements are being met in a competent and professional manner.   We are confident that you will be pleased with our services.

Barry Lough,

Calvin Consulting Group Ltd.

Suite 1A, 3850 - 19 Street NE Calgary, AB - T2E 6V2
403-547-7557
By Barry Lough, P.Phys, P.Met., EP (Environmental Professional, Certified by cecab.org)
Text copyright © 2003-2023 Stuff in the Air.com