The kind of weather Calgary endures
More weather info.



Wanna know what types of
weather Calgary
and the surrounding area in southern Alberta sees? First of all, let's see what's happening in Calgary right now. Here is a quick visit to the Environment Canada webpage showing current observations.
It also provides free live picture satellite animations for all of North America, including Calgary, and a 5-day Calgary weather forecast.
Try this if you want want to see the weather network calgary forecast. Then you can compare the two forecasts like I do. The Weather Network also gives hourly forecasts and a 14-day trend.
What would we normally expect? Calgary's weather is often defined by
its continental location
its position downwind from the mountains
its northerly latitude
Canadian weather Calgary style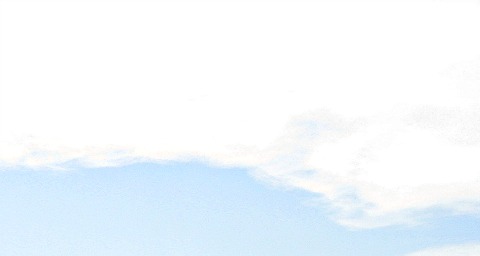 It's cold. There are other places nearby which are much colder in winter. Places such as Edmonton and Regina.
Calgary does get some relief from frigid temperatures. That relief is provided by the famous Chinook winds that blow intermittently throughout the wintertime. They warm it up substantially here, perhaps by 20°C at times.
Many other places in Canada's south have warmer summers than Calgary.
Calgary weather history shows the place is also one of the driest areas in Canada. Although the people here are used to blizzards, thunderstorms and the like, the annual total is still comparativly small. About 400mm, most of it from May to August.
This great website,
weatherspark.com, gives you ample statistics on the conditions to be expected in Calgary. The first plot shows the range of temperatures to be normally seen over each date of the year, with daily highs and lows, which are probably median values. You will also see their four percentile levels (10th, 25th, 75th and 90th) for each day.
The second drawing breaks it down another way. Using various coloured-bands, it shows you how much time during a typical period at each phase of the year you can expect the temperature to fall in each range of temperatures.
The next two drawings show the sunrise and sunset times and daylight hours to be expected on any date. The two after that present cloud cover statistics. Then a few pictures after that show precipitation statistics and possible snow-depth amounts during the year. Don't rule out summer snow here.
After that come two images showing expected humidity levels and dewpoint temperatures seen throughout the year and two more images presenting wind speed and direction statistical data comes at the end. A search box is given at the top so you can compare locations, and see who has the kind of weather Calgary can compete with.
On the whole (i.e., with our relatively mild winters considered), the weather in Calgary is not bad, compared to other Canadian locations.

Navigate back from Weather Calgary to the Environmental Health and Safety Jobs web page, or visit the Stuff in the Air homepage.
Search this site for more information now.