*** 20th Anniversary: 2003 to 2023 ***
Stuff in the Air Blog
On this Air Blog, you will find the most recent developments about The Science of Meteorology Online.
What's an air blog?  A resource where you can learn about atmospheric sciences.  Understand the physical, chemical, and biological processes that occur in our atmosphere.   Have fun.  Enjoy the wide range of topics presented below.
Our goal is to make the information easily accessible, enjoyable and useful.  We want you to understand forecasts, climate, the air in general, and the math and science behind it all.    In the name of enlightenment and joy, we also like to provide food for thought.
See if there is anything you like.
Scan the air blog contents below
What's New? Find out here. Have a look at the entries below to see if anything catches your eye.

It's the stuff in the air blog.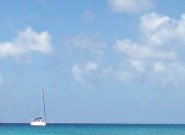 At any time it might provide weather updates, educational content, cater to weather-related hobbies, foster community involvement, support professional development, and satisfy curiosity about the fascinating world of weather. At other times you might see bits about weather forecasts, explanations of weather phenomena, gardening tips, and opportunities to connect with like-minded people on the pages displayed.
Also, career advice, job opportunities, and meteorological advancements. This air blog has been known to captivate and engage people who are passionate about weather and its impact on their lives by providing valuable information, fostering community, and nurturing curiosity. Enjoy!
What will you find on the website?
Check the
site map
for the main options.
Jun 08, 2023
There is Only One Option Whether the Evidence is Right or Wrong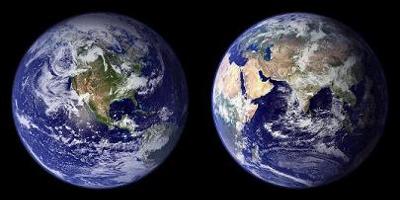 Global warming is something that everyone should be concerned about. Regardless of whether a person believes in global warming or does not, a person should
Continue reading "There is Only One Option Whether the Evidence is Right or Wrong"
ADD TO OTHER SOCIAL BOOKMARKS:

Del.icio.us

Digg

Spurl