Consultancy Health Safety
Looking for air, consultancy health safety or related issues?
Search for more about environmental quality.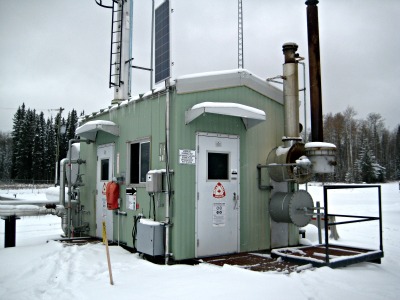 In this consultancy health safety and other public concerns arise from atmospheric emissions. Topics can range from employee health and safety training to air pollution and health. Need a health and safety management system and related manuals for your company?
The general population assumes certain risks and sometimes human health may be jeopardized. Worldwide, health concerns include healthy lifestyles and environmental factors such as smog and global warming.
Generally, employees need precautions at work to minimize their exposure to injury and other risks. Employers need to keep financial risks arising from injury and environmental catastrophe at a minimum.
Governments and health care providers really appreciate it if their costs are kept low as well. Most countries and regions have laws in effect to make sure that health, safety and environment is treated with the respect it deserves.

Got a Safety Dance for you.
Find more Great solo piano videos here.
When an industrial client hires this type of consultancy health safety and related issues are amongst the key problems to be addressed. They need to know that proper equipment is used on the job. More importantly, you should require that personnel have the proper health and safety training in these areas when needed. For example,

WHMIS,
OSHA,
CPR or
H2S Alive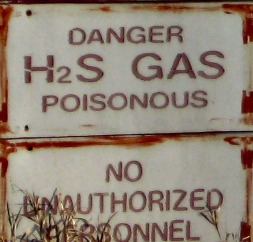 Consultancy health safety and related jobs:
The list on the right side includes air quality, engineering and public safety jobs.

A good air group is concerned with public health and environmental preservation. How? By remediating and reducing the potential for these types of concerns resulting from industrial air emissions affecting the community.

A health & safety investigator working in the air quality group enables clients to pass stringent regulatory requirements and attain increasingly difficult-to-obtain licensing.

Some of this work is done through air quality testing and monitoring. Additionally, when we conduct air dispersion modeling on computer health safety and pollution problems are anticipated.
This provides better information for regulators and decision making authorities.

Now, this may look like a vague business. The required background for these professionals usually consists of an interdisciplinary education. Environmental, health and related sciences are usually included in those disciplines.

However, in this consultancy health safety and environmental issues are systematically addressed, and the research process is quite organized. The people doing the work keep on their toes and remain flexible in order to see the big picture and handle the various facets of each research project.

For more air and environmental information, receive articles by email and enjoy the monthly articles. This could help increase your understanding of environmental issues and the effects behind these subjects.
A good consultant makes every effort to remain flexible enough to handle the requirements of your situation. Please call Barry at 403-547-7557 or email your question to barry.lough @ calvinconsulting.ca (with the spaces removed in the email address) for a better, more specific description or ask any questions you have on this form:





How could you make a web site dedicated to health and safety issues? This free course shows you how.

Want to see what other jobs are available? - Career and employment information are visible on the Environmental Health and Safety Jobs web page. Go back from Consultancy Health Safety to the Stuff in the Air homepage.


Search this site for more information now.