Chinook winds in Summer
by Kathie
(Canada)
Can you have chinook winds in summer? My son in grade 4 had a test and his definition of a chinook was "A wind that blows that makes the weather warm"


He got it wrong because he didn't add "in winter".
Just curious, I think they only happen in the winter, please confirm and thanks.
Barry's Response
- Kathie:
Hi. I am in Calgary, Chinook capital of the continent. So should I know all about these things? Well... not all, but here is my take on your question.
I would not use your son's answer to define a chinook, even with "in winter". It does, however describe it pretty well. Chinook winds vary depending on the time of year and other local weather patterns. And in general, Chinook winds can have a variety of effects on local ecosystems and communities, so it's important to be aware of the potential risks and take precautions when necessary.
Here's a bit of background.
Can chinooks and other fohn winds blow at any time of year? Chinook winds, also known as foehn winds, are warm and dry winds that blow off the eastern slopes of the Rocky Mountains. They can happen any time of year, but they're most common in the winter and early spring.
Winter winds can affect the local climate a lot. Chinook winds can cause temperatures to rise quickly, sometimes by 20-30 degrees Fahrenheit in a matter of hours. Snow can melt fast, causing flooding in some places.
In addition to affecting the temperature, chinook winds can also change humidity and air pressure. Clouds and precipitation can also form, and wind speed and direction can change.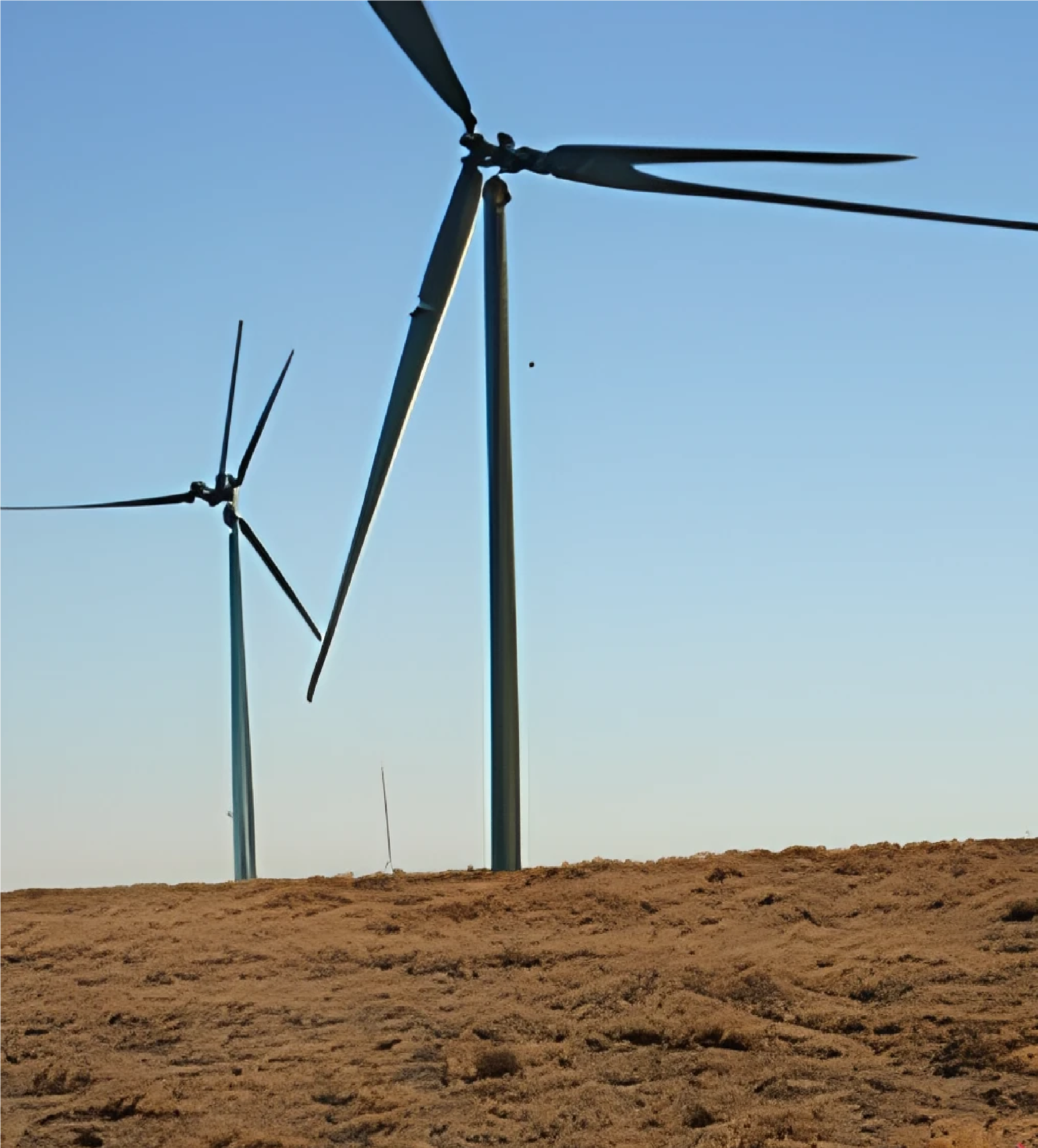 Chinook Wind useful for energy
The effects of chinook winds can vary depending on the time of year and other local weather patterns. But they're generally associated with rapid temperature changes and can affect local communities and ecosystems.
Summer chinooks - Although Chinook winds are more commonly associated with winter and early spring, they can happen any time of year. Chinook Winds in Summer happen with less frequency and intensity compared to winter's events.
It's still possible for Chinook winds to affect the local climate during the summer, but their effects may
be different. By bringing in cooler air from higher elevations, they may help moderate temperatures during heat waves. They can also cause wildfires by drying out vegetation and making it easier to spread fires.Chinook winds: what's the big deal?
Depending on your location and situation, people may be concerned about Chinook winds for a variety of reasons. Here are some potential concerns:
- Chinook winds can cause temperatures to rise suddenly, which can be dangerous for people and animals who aren't used to sudden temperature changes. Heat-related illnesses or other health issues can sometimes result.
- Wildfire risk: Chinook winds can cause warm, dry conditions that can cause wildfires. Especially in dry or drought-prone areas, this can be a problem.
- Chinook winds can cause rapid snowmelt, which can cause flooding downstream. Particularly in areas with steep terrain or poor drainage, this can be a problem.
- Wind can damage buildings, power lines, and other infrastructure. Power outages, property damage, and other disruptions can result.
The main idea behind the chinook is that the wind coming down our side of the mountains is warmer than it was when it went up the other side in Vancouver or wherever.
How? The process of going up over the mountains causes the moisture to fall out of the clouds as rain or snow. That's why BC gets so much.
The heat that was in that moisture, and there is a lot of heat, is left behind to come down our side.
Does this happen in the summer? Sure. And it's warm then too. But one thing you've probably noticed if you've experienced chinooks is that it's usually cloudy. So in the summer you're trading a warm sunny day for a warm cloudy and windy one. And probably don't even notice that it's a chinook.
Furthermore, the strong wind in a chinook is one of its assets in winter. The winter chinook wind scours out the heavy cold arctic
air
that may have been sitting over the land previously, like a thick layer of dust. It takes a lot of wind to do that. So, when you have chinook winds in summer, it's just an annoying wind.
Hope this explains it without being too um... "long-winded."
Search
this site for more information now.