climate change
by anya
(uae)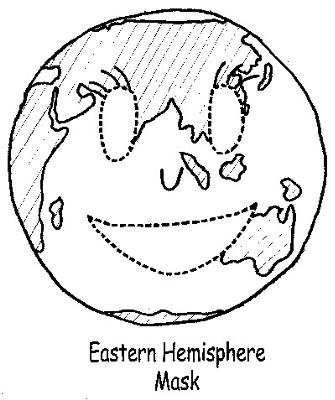 Smile.
I am a student of 5th grade and on Thursday, my teacher told me to draw a picture of climate change. I don't know how to do it.can you help me pleeeeeeeeeeeeeeeeeeeeeeeeeeease???????


Barry's Response
- If you can think of a good joke about it, draw a funny cartoon. If you have some good data, draw a graph or a map. If you're concerned about our earth, draw it (or a globe). The example above might give you a starting point.
You could choose a glacier, a flood, an iceberg, a desert. All of these things are associated with climate change.
When I do a Google search for relevant graphics and pictures, the majority of these that turn up consists of maps and graphs. With it being primarily a scientific subject, this approach seems appropriate.
This first one - https://www.globalwarmingart.com/wiki/Special:SeaLevel - shows the impact of a sea level rise on the coastal communities of the USA, by default, and you could choose to make one for the country or coastline of your choice.
Take a look at the multitude of graphs along the right-hand column of the Wikipedia page on global warming. https://en.wikipedia.org/wiki/Global_warming - Here we we see past and/or projected
data displayed
in graphical fashion to illustrate situations and trends for the quick understanding of their readers. A good idea for presenting any quantitative information.
If you're more into art than math, you could choose to make a drawing from a photograph that represents the situation quite well. Pick something that represents it to you.
Another thing you could do for comic effect is a comic drawing of somebody famous, associated with global warming.
Al Gore
is a most obvious example.
This assignment could be a lot of fun, if you let it.
Search
this site for more information now.
ADD TO OTHER SOCIAL BOOKMARKS:

Del.icio.us

Digg

Spurl