Where is the noah weather website?
Find more weather info.



The so-called noah weather website is a bit of a blunder. A typo, if you will. It's an easy mistake to make, though, because they're pronounced the same.
The agency is actually spelled NOAA. NOAA stands for National Oceanic and Atmospheric Administration. NOAA is the branch of the USA government which deals with the oceans, weather and how they interact. They really care about the economic consequences of weather.
The NOAA want to help Americans prepare for weather events and handle them in the best ways. They inform us of the Emergency Preparedness System currently in place which includes emergency alerts and management strategies. The NOAA also provides means to guide us in taking care of the environment, generally speaking.
The part we concern ourselves with here is the National Weather Service, the NWS. This subgroup of public servants collects meteorological data and provides the US population with noah weather reports such as atmospheric forecasts, warnings and such.
They operate NEXRAD, an extensive system of Doppler radars, much more far-reaching than ones in other countries.
Then NOAA prepares weather information for broadcast purposes as well.
What Else is on the noah weather website?
On the homepage, you can find environmental news a search box for local weather forecasts, links to other parts of the division, help, staff directory, disclaimers and a site map. You should find this useful as the website is very comprehensive.
They also have a variety of jobs: weather and meteorology jobs plus a variety of other environmental jobs. See if any of the NOAA jobs listed on the right suits you.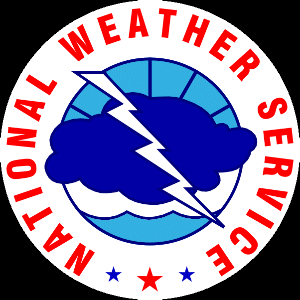 This agency, along with the Environmental Protection Agency, stores and supplies environmental modeling software and emissions data such as that found in AP-42. NOAA helps keep things like global warming in check by providing guidance and recommendations. From the NWC, we get the noaa radio weather plus the noaa weather radar.
And, of course, they run the noah weather website.

In a manner similar to Environment Canada, NWS gives aviation forecast services, public weather forecasts and marine forecasts, amongst others.
Once again, the noaa weather website for the National Oceanic and Atmospheric Administration resides at noaa.gov while the homepage for the National Weather Service is nws.noaa.gov
Get your forecasts there. Go back from Noah Weather Website to the Snow Wallpaper page, or visit the Stuff in the Air homepage.


Search this site for more information now.