Rural snow
by Stephanie
(USA ,PA.)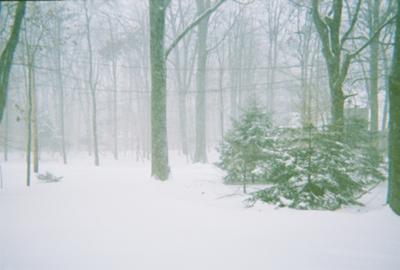 Rural snow
Well today I have to walk to the bus stop (because my car broke down) to send my kid to school. I know it will be so cold, and not anyone can give me a ride. I have the most stinken neighbors there are. I can count maybe on one or two, but these people around here are so "not neighborly at all." Even their kids are nasty. It's very sad.


Barry's Response
- Uh, Stephanie. It's not really about the snow, is it?
Also, what are you doing the help them? If you decide to help them get their car unstuck, I do not recommend this technique:
Search
this site for more information now.
ADD TO OTHER SOCIAL BOOKMARKS:

Del.icio.us

Digg

Spurl