Want to connect with you?
by Janaé Du
(uk)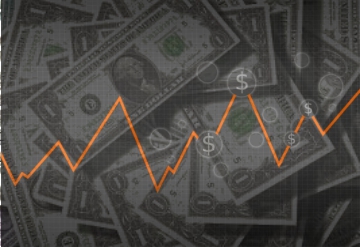 Cold Hard Cash
Hi there,

I hope you are doing great.
Janaé here, Outreach Manager of Joy Wallet, where we help businesses and individuals make the right financial decision.

I see that stuffintheair.com has some personal finance-related articles and noticed that you are open to guest contributions. I was just wondering if you would allow me to do a guest post on your blog?

I will send you the topic ideas for review and approval once you give a thumbs-up.

Please rest assured that the post will be of high quality and something that would match your blog standard.

Thanks so much, and look forward to collaborating!
Janaé Du
Outreach Manager, Joy Wallet

Barry's Response
This website is mostly about natural and environmental sciences. Despite that, there are some overlaps between our fields.

Interconnected fields like science, technology, and finance shape our world. Science is the study of how the natural world works. The subjects include physics, biology, chemistry, and Earth science. New technologies (developed through scientific research) improve our lives.

Science is applied to design, develop, and improve products, processes, and systems. Information technology, biotechnology, nanotechnology, and renewable energy are all part of it.

What about Finance?
Money, investments, and other financial instruments are studied and managed in finance. The goal is to maximize returns by allocating resources and managing risk. The development of new financial technologies like cryptocurrency, blockchain, and robo-advisors is changing the way we think about money and investing in the modern world.

In a nutshell, science, technology, and finance all play a huge role in driving innovation, economic growth, and improving quality of life.

ADD TO OTHER SOCIAL BOOKMARKS:

Del.icio.us

Digg

Spurl