destroyed life
by lexyanae
(new york)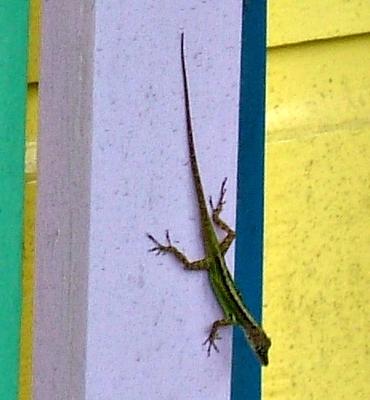 Keep our animals alive
People need to know how animals have lives too and that their home are polluted.


Barry's Response
- What affects the animals? Chemicals? Sewage? Garbage? Bacteria from other deceased organisms? Metals? People?
How about
All of the above
- Whose eating the affected (but surviving) animals? Us.
So we are really polluting ourselves.
Search
this site for
more information now.
ADD TO OTHER SOCIAL BOOKMARKS:

Del.icio.us

Digg

Spurl