Series of Global Warming Essays
Search for more about climate change.


These global warming essays start here with Reporter #1: I have always stated that we should be taking care of our home - mother earth. We need to control our wastes - in garbages and refuse accumulation, water contamination and waste, and gas vapour and particulate emissions.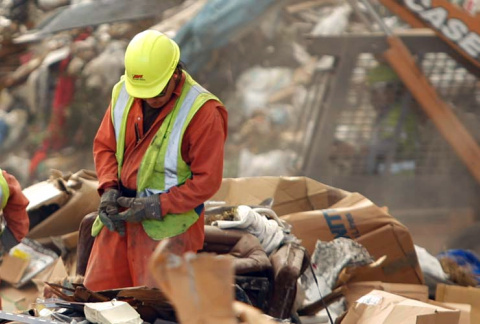 I have heard all the comments and fears and how man has been the bad guy. I have had a hard time agreeing with us as culprits. Early caucasian explorers of the Athabasca Valley to the Columbia Icefields in the early 1900's actually missed the icefields because of blizzard conditions and went up Wilcox pass. But later photos show the Athabasca Glacier completely across the valley and up to Wilcox pass behind where the early chalet was eventually built.
When I was a Park Naturalist in the mid 70's, it was dramatic to see the recession of the melting glacier over the previous 70 years as the cairn markers showed. Not so surprisingly, this has continued over the 30 years since - possibly even at an exponential rate (as the smaller it gets, the faster it melts just like the ice cube in your drink!).
I'm sure after the major ice sheets melted back 10,000 years ago, Kronk did not say to Borg "Hey! Put out your fire, you are making ice melt! The trend to melting has continued in the latest geological epoch, and does so despite man being here.
Interpretations in global warming essays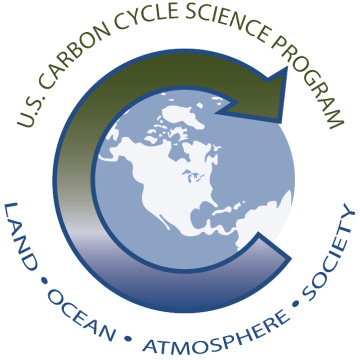 Are we contributing to speed? Do we have the ability to control it? I am unsure considering the cold arctic air mass enveloping us on the prairies as I remember growing up in Saskatchewan - but refer back to my initial statement about caring for our planet.
I just hope we don't destroy Canadas economy by agreeing to some political movement's idea when we (Canada) are minor players. The USA and China are major players - I would hope our leaders get involved in the discourse but wait until the big players actually do something before mortgaging our lives.
For those on both sides of the issue, these next global warming essays offer a little perspective based on facts as they are available. Have a look at Reporter #1's global warming evidence here.
See also what the other people have had to say about these comments - here is the global warming argument page.
Go back from Global Warming Essays to the Article Meteorology webpage, or to the Air homepage.
Search this site for more information now.