UNDERWEAR AND POLLUTION
by Sarah Estrada
(stockton,california,united states)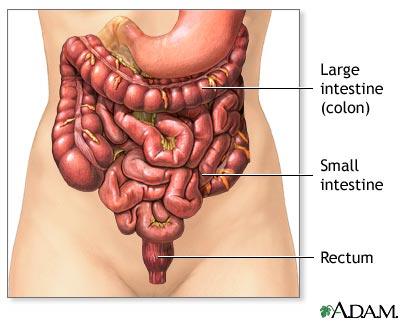 One Size Fits All...
Well the starting point was when I started wearing black thongs! that was the turning point of my life. After my trip to Victoria's Secret everything changed - I didn't realize that I was polluting the hair and air. Thongs cannot protect the air from my farts like regular underwear would and as you know farts pollute the air just like cows!!


Now every time I wear a thong I make sure to do my part in saving the earth and holding my farts in, but now I just started wearing bikini underwear. I hope all you girls out there can learn from this and maybe not wear thongs that often but maybe a really cute boyshort JUST SAYIN'!
THANKS FOR LISTENING TO MY STORY
-SARAH ESTRADA
Barry's Response
- Gee thanks Sarah. If only there were a particular type or undergarment that would prevent the pollution you mention from spreading. The world would be eternally grateful. (P.S. Buy brown underwear.)
Ohhhh, the things they think about in Stockton. You make a good point, reminding us that natural, biological, functions contribute significantly to atmospheric greenhouse gas reserves.
What else leads to air pollution?
Thought you might like to know.
Search
this site for
more information now,
ADD TO OTHER SOCIAL BOOKMARKS:

Del.icio.us

Digg

Spurl