FART
by shithead
(new york)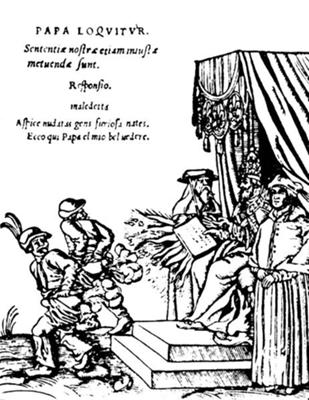 This one's for you...
aass


Barry's Response
- Two things so far, SH from NY. What's in a typical phart? You might ask.
Nitrogen - 20 to 90%
Hydrogen - up to 50%
Carbon Dioxide 10 to 30% (product of decomposition)
Oxygen up to 10%
Methane up to 10% (product of decomposition)
If there is an odour, it will usually come from any of these sulphur compounds: methanethiol, hydrogen sulfide (rotten egg smell) and dimethyl sulfide.
This video, entitled FART SCIENCE, gives you additional information in a humourous way:
Poo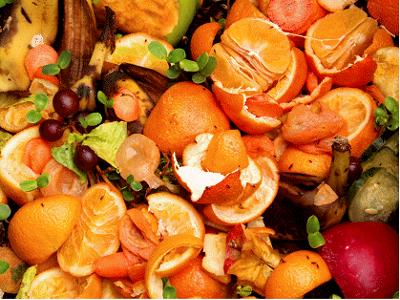 Environmental Decay
Poo releases methane which contributes to global warming.

Barry's Response - Around us and all over the world, we have tons and tons of microbes decomposing organic matter and emitting more tons of carbon and methane (which is 21 times more effective than carbon dioxide as a greenhouse gas) into the air every year. Poo is just one example of that natural process.

Decomposition occurs at a faster rate when the ambient temperature increases, but as long as the amount of rotting material stays the same, the total amount of GHG release should neither increase nor decrease. One would simply expect that it would happen faster and be over sooner.

But does the amount change? If the stuff currently trapped under ice becomes free for compost, then the total pool increases. It has happened before and will again repeatedly over the cycles of millions of years.

Another by-product of decomposition is mold, and especially the spores it releases. This can lead to air-quality related illnesses. Read more about them here.

Search this site for more information now.
ADD TO OTHER SOCIAL BOOKMARKS:

Del.icio.us

Digg

Spurl