Global Warming Klan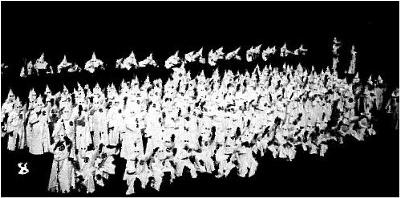 They're Coming to Take me Away, Ha Ha!
We the people are the cause of the global warming I say we all should die so the planet could live the way it is.

I also want to destroy everything that causes global warming because THIS is our only one planet an we should protect it with everything we got. If we want our babies to live we should kill at least one billion people or more.

Barry's Response - hmmmm....did you have a specific one-billion in mind? I could think of a few individuals to throw into that group.

While you're counting, here are a few other interesting ideas of how to handle global warming. Have fun with these.

Search this site for more information now.
ADD TO OTHER SOCIAL BOOKMARKS:

Del.icio.us

Digg

Spurl