Measure earth temperature from the moon
by leon garner
(vic australia)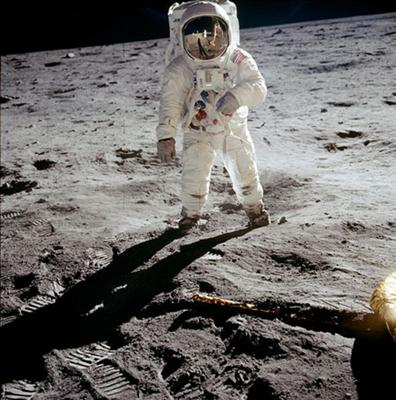 Man, It's hot in here.
If the global warming argument is correct you would expect to see a reduction in earth's temperature as measured from a station positioned on the moon. This would seem to be a simple experiment for NASA.


Barry's Response
- The moon, or some other vantage point such as our satellites, some of which are equipped with the correct instruments and infrastructure. I don't quite get why a reduction; most would expect to see an increase in an experiment of this type.
Have a look at a bit more insight into how
temperature profiles are derived from satellite data.
Also, search this site for
more information now.
ADD TO OTHER SOCIAL BOOKMARKS:

Del.icio.us

Digg

Spurl