Regional air quality
by jaya
(India)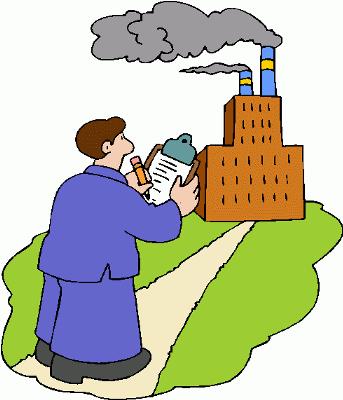 Air pollution facts
Regional air quality a major concern me and all. Because it is a basic need for our future generation people. We already have a lot of pollution around the world.


Most of the pollution happens because of industrial waste, out coming smoke. Recycling those waste, avoiding them to mix into air, water and with nature is very important to save the world for very big disaster.
Various safe modes are following which are not enough, This allows companies to design better factories will help.
building a taller stack,
installing scrubbers and extraction system ventilation options, varying the mixture in the stack, erecting stacks and buildings in different locations and re-test by starting the air quality modeling again will help.
I agree with attending hearings to testify as expert witnesses on behalf of the client. These consultants assure the public citizen watch eco groups and officials that their concerns are properly addressed and situations with potential environment problems are improved. That's what we do.
Government and social welfare organization should look after this. There are various air pollution control technologies and land use planning strategies available to reduce air pollution. Air pollution is the introduction of chemicals, particulate matter, or biological materials that cause harm or discomfort to humans or other living things.
Barry's Response
- You have every right to be concerned, Jaya. Thank you for your comments.
A good consultant will help the industry in question take care of all relevant problems and leave anybody involved satisfied.
Search
this site for more information now.
ADD TO OTHER SOCIAL BOOKMARKS:

Del.icio.us

Digg

Spurl