Save Environment, Save our identity
by Rajiv
(India)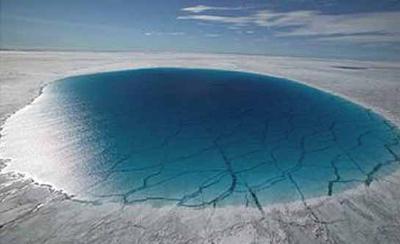 World Environment Day, 2007
Our environment is very very important to us as it forms part of same nature who is responsible for evolution of ourselves. Without nature / environment there is no existence of human being or any other life on this earth.


Its environment which protects us from harmful rays and many other things but what we have given back to environment is deterioration.
Its humanbeing and not any other animal responsible for damage of environment and nature on the earth.
Now its time to offer soothness to nature in response of what it has given to us.
Save Environment, Save our identity
Rajiv JOshi
Barry's Response
- It's true, Rajiv. We have not been very fair to it, have we? Do we want to find out just how tough it really is?
Fortunately, over the coming decades, more
environmental jobs.
will be designed to help us save our environment.
Search
this site for more information now.
ADD TO OTHER SOCIAL BOOKMARKS:

Del.icio.us

Digg

Spurl