*** 20th Anniversary: 2003 to 2023 ***
Some fun science lesson plans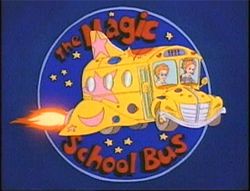 Enjoy this old science cartoon
You might be interested in websites that provide science lesson plans if you're putting together a curriculum.  It may seem like there are a lot of websites with ideas for all sciences and levels.
I found a few websites with free science teaching plans.  These are a few to get you started:
- TeachEngineering offers plans and activities for K-12 science and engineering teachers.  Lessons are hands-on and inquiry-based, aligned with NGSS (Next Generation Science Standards).
- The National Science Teaching Association (NSTA) has lesson plans, professional development resources, and online communities for science teachers.
- Science NetLinks has fun plans and activities for K-12 science educators.  NGSS-aligned lessons cover a wide range of topics, from biology to physics.
- Khan Academy is a non-profit that offers online education in a variety of subjects.  Students of all ages can learn with video lessons, interactive exercises, and quizzes.
- The PBS LearningMedia website provides a variety of plans and other things for K-12 science education.  NGSS-aligned resources cover everything from climate change to genetics.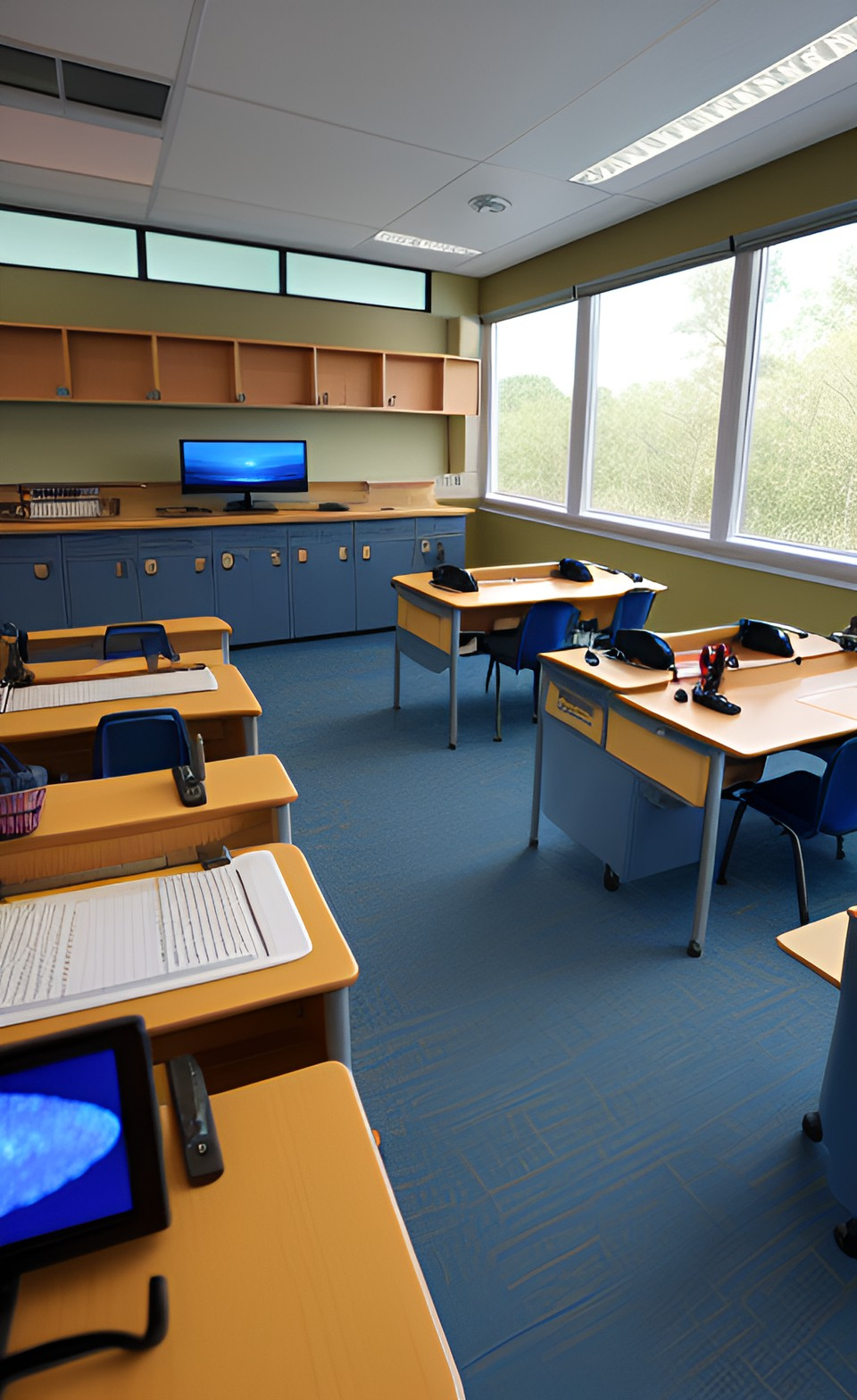 Let's do science
OK, so what about a few weather interactive games and meteorology lesson plans.  Check out these free ones:
- Kids can play games, quizzes, and weather experiments on The Weather Channel Kids.  Teachers can also find lesson plans on severe weather, climate change, and water cycles on the site.
- NOAA SciJinks offers games and activities about weather and meteorology.  Middle school students can learn about severe weather, satellites, and weather forecasting on the site.
- Kids can play weather-related games, experiments, and things to do on Weather Wiz Kids.  Also on the site are lesson ideas for teachers covering topics like the atmosphere, clouds, and weather safety.
- National Geographic Education offers innovative activities about weather and meteorology for science teachers.  Videos, articles, and interactive maps are also available on the site.
- You can learn meteorology for free on MetEd, a website for professionals and educators.  There are lesson plans, tutorials, and case studies on radar meteorology, severe weather forecasting, and satellite remote sensing on the site.
- One I found years ago for teaching your kids about weather science with meteorology courses was at achieve.weatherbug.com  There's a weathernet classroom that's really cool.

This site has interactive lessons about meteorology and weather forecasting for grades K-6 available in some zip codes.  Some of the interactive lessons are free to try in the Exploration Zone.
Over 4000 weather stations around the world are used for the teaching moments.  You can also create science lesson plans with it.
The interactive lessons are free for kids of all ages.  One important benefit of studying meteorology with kids is that they can learn safety principles for times when there's dangerous and extreme weather, like a hurricane, thunderstorm, or even intense heat.
Resources for science lesson plans that are available offline
Depending on their preferences and how the teacher teaches it, kids either love or hate science (it seems).  Hands-on learning opportunities abound in weather science and other branches of natural science.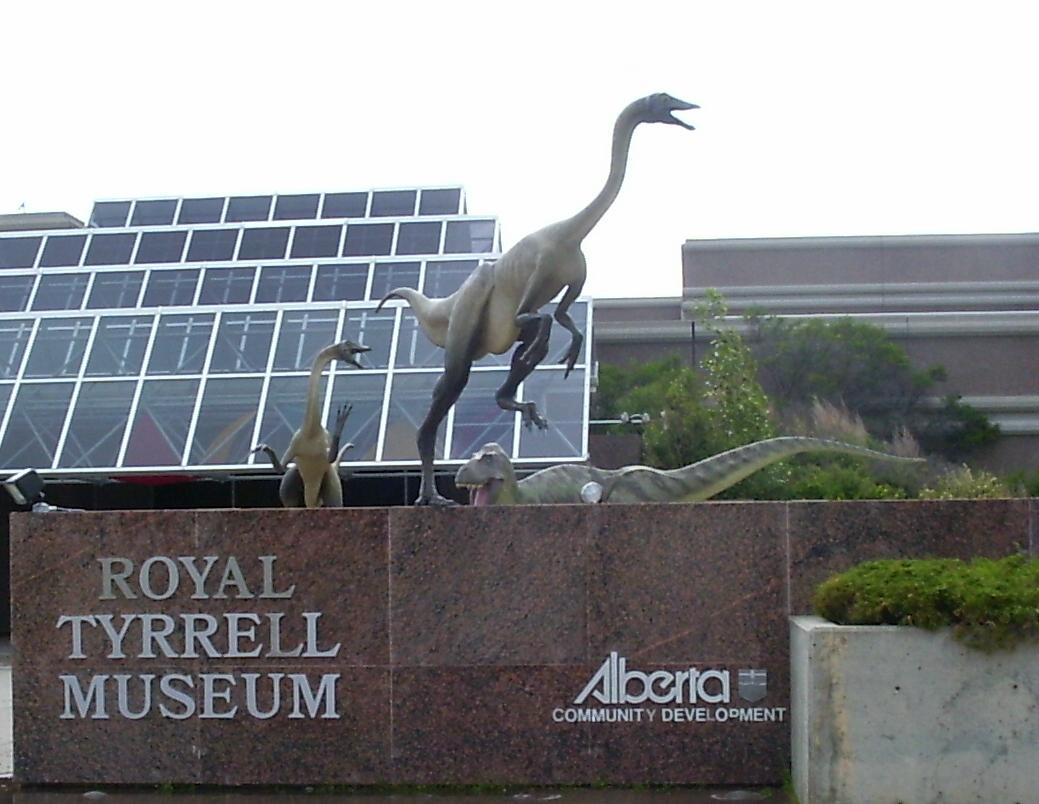 Dinosaurs at Drumheller's Royal Tyrrell Museum
At weather and other museums, kids can learn science in a fun and engaging way.  Make the experience fun for kids with these tips:
- Hands-on activities - Let the kids experiment and explore different scientific concepts hands-on.  Children love interactive exhibits, like creating clouds in a bottle or operating weather stations.
- Make science concepts fun and interactive by incorporating games and puzzles.  Scavenger hunts that lead kids to different exhibits in a museum can be a great way to get them involved.
- Use storytelling to help kids understand science.  It might be fun to tell a story about a drop of water traveling through the water cycle as part of a museum exhibit.
- Use multimedia presentations to explain complex scientific concepts in an engaging and interactive way.
- Encourage kids to connect science concepts to their own experiences and interests by relating them to them.  You could tie a museum exhibit on space to a kid's interest in science fiction.
- Encourage kids to ask questions and explore their curiosity about science concepts.  Asking questions and engaging with museum staff can help foster a love of learning and exploration in kids.
Unfortunately, most textbooks and workbooks reduce science to lists of facts and vocabulary words.  Do hands-on science projects with kids to spark their sense of wonder.

Making your own weather station from stuff around the house is a fun activity for kids or homeschoolers.  Make sure you have a wind sock to tell you the wind's direction and speed.
Make a rain gauge too.  Kids love studying meteorology with an outdoor thermometer.
How do we make lesson plans from this?  Track the weather by graphing sunny, rainy, cloudy days.  Find resources to learn more about the observations.  You can learn about the weather by observing it every day.

Feel free to share anything you think is awesome, right below.
My latest project has been music videos on Youtube.  Here's one example.
What was your science project?
Got a great science project idea? Maybe you enjoyed one of these or found a successful one you enjoyed. Did it work? Was it something to do with weather?

Maybe you screwed it up like I did...and can laugh about it now. I'd like to help.

Was it fun? What grade were you (or your child) in? We'd all like to hear about it. That way you can re-live the memory.

Here are some examples
See contributions from other visitors to this page...

Learning about weather and other science concepts can be exciting and memorable if you provide fun and engaging experiences.  These are just a few of the many sites with free science lesson plans.    Also are some with fun games and weather-related lesson plan ideas.  As you know, check multiple resources and adapt lesson plans to fit your students' needs.
Go back from Science Lesson Plans to the Search Engines for Weather webpage, or visit the Stuff in the Air homepage now.

You might see special results at the top of the page, above the word WEB. They're ads, but they might be important to you. Happy searching!