Some fun science lesson plans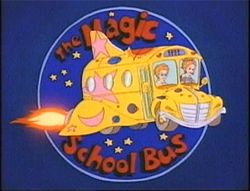 Websites that provide science lesson plans may catch your interest if you're putting together a curriculum or looking for a science project idea. Great websites for lesson plans in all sciences and levels proliferate, it may seem.
You can even find meteorology courses for teaching your children all about weather science. Online resources, too. A particularly interesting website is the weathernet classroom at achieve.weatherbug.com.
If you happen to be one of the chosen few with a magic zip code, this site provides interactive lessons for grades K-6 about meteorology and weather forecasting. The interactive lessons are called the Exploration Zone, and you can try some of them as free samples.
The software used for the lessons uses data from over 4000 weather stations around the world. It also contains tools to make creating science lesson plans easier than ever.
Meteorology Online is the name of another website that offers a wide range of lessons and information about weather science. It is provided by thinkquest.org.
The interactive lessons here are provided free of charge for children of all ages. One of the benefits of studying meteorology with children is that they can learn safety principles for those times when there is extreme and dangerous weather taking place, such as a hurricane, thunderstorm, or even intense heat.
Offline resources for science lesson plans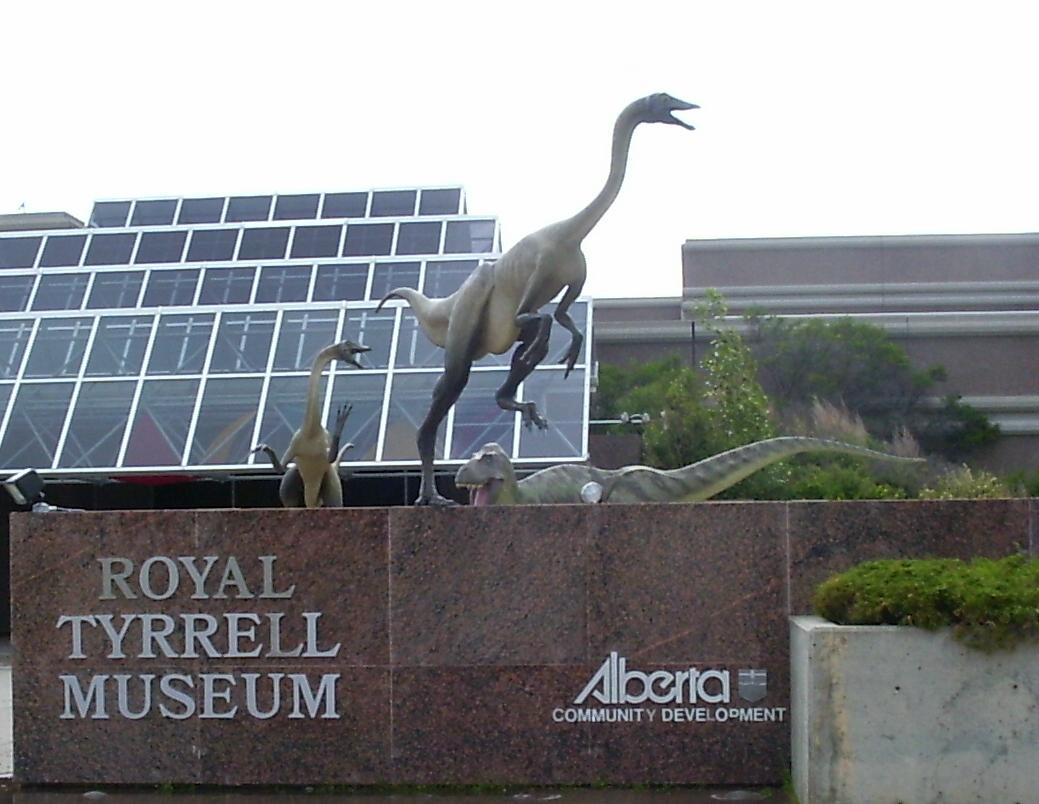 Children either love or hate science, depending on their preferences and how the teacher presents it. Weather science, as well as other branches of natural science, provide a wealth of opportunities for hands-on learning.
Unfortunately, many textbooks and workbooks reduce science to lists of facts and vocabulary words which could almost put any child to sleep. Put in the effort to do hands-on science projects with kids so that their sense of wonder is sparked.
A fun activity for younger children, or for home school families, is to create your own weather station from odds and ends around the house. Be sure to have a wind sock to indicate the direction and relative speed of the wind.
Also create a rain gauge for measuring precipitation. And of course, an outdoor thermometer is a boon when studying meteorology with kids.
So how do we make lesson plans out of this? Keep track of the weather by graphing the different types of days - sunny, rainy, cloudy, etc. Find resources to explore the meaning of the observations. Introductory learning can take place by observing the weather on a daily basis.
Please feel free to publish your comments right here.
My latest project has been music videos on Youtube.  Here's one example.
What was your science project?
Got a great science project idea? Maybe you enjoyed one of these or found a successful one you enjoyed. Did it work? Was it something to do with weather?

Maybe you screwed it up like I did...and can laugh about it now. I'd like to help.

Was it fun? What grade were you (or your child) in? We'd all like to hear about it. That way you can re-live the memory.

Here are some examples
See contributions from other visitors to this page...

Go back from Science Lesson Plans to the Search Engines for Weather webpage, or visit the Stuff in the Air homepage now.


You might see special results at the top of the page, above the word WEB. They're ads, but they might be important to you. Happy searching!