Tips and favorite sites
by Donald
(Southern California)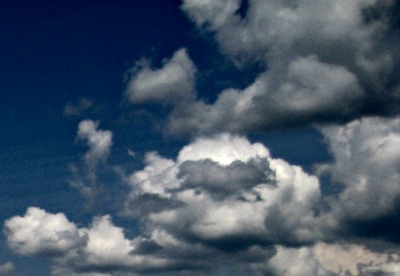 Fair Weather Cumulus
When searching for a city at The Weather Network, all you need is the city name without the state. A list will be brought up of various places. When I arrived, the temperature was listed in degrees celsius. The icon to switch between Celsius and Fahrenheit is small. It would be beneficial to be larger. Guess I'm used to weather.com.


The layout is simple with clean graphics, pleasing to the eye. It's easy to read the forecasts. A weather map on the page would be a nice addition.
I usually use weather.com or noaa.gov. I like the extended information and weather alerts available at noaa.gov. - wunderground.com is fun but information overload!
Barry's Response
- Thanks, for your tips and favorite sites, Donald. As you note, every weather website has its pluses and minuses. They are very
professionally
designed as well.
Now we can add weatherspark.com to that mix; it provides statistical data for each location and that could really amount to information overload. Another one for VERY long-term precipitation forecasts is dryday.com - Enjoy!
Search
this site for more information now.
ADD TO OTHER SOCIAL BOOKMARKS:

Del.icio.us

Digg

Spurl