Check these online weather reports
Find more weather info.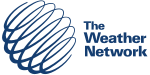 Now you can see online weather reports for all over the world. This takes you to a English-language Canadian webpage, which belongs to the Weather Network.
It has separate areas for Canada cities, United States cities, and a list of over 500 major cities in the rest of the world.
Or you can simply type a city name into the white space in the upper right and let the site do the searching for you. It works well and presents you several possibilities if the city name appears in several parts of the globe.
If there are weather warnings or alerts issued for the location you pick, they will be displayed first, with the option to see the regular forecast available. It's good to know, if you really need that information.
I'm sure you will find a good location near you. The weather network makes a good website for accessing world weather. Going on vacation? If you are planning any kind of international or world travel, like China for instance, it may be a good idea to check the web for the most recent local weather reports.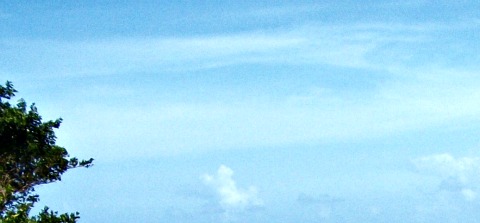 What will I find in these online weather reports?
Once you view the full forecast on the right page for your city, you will see the most recently observed sky condition, temperature and selected other parameters, maybe pressure, wind and humidity.
Also, today's forecast, together with the next four days. Daily high and low temperatures plus any expected precipitation are presented for you as well.
How does the weather forecast compare with what people expect there at this time of the year? You can find out by comparing climate and weather. On the Weather Network page, select the option for a 14-day forecast by hitting the tab above the forecast window labelled as such. You will then see the two-weeks of forecast high and low temperatures along with graphs showing the average values during the period. It will tell you the normal temperatures for each month, and often other information such as expected precipitation type and amount.
These Weather Network reports give you the information most people need, most of the time. I hope it suits your needs.

Greatest Weather Forecasts
Know a better place for forecasts? Really cool graphics or outstanding weather information?

All weather people like to find new places for unusual data, and here's your chance to help. Feel free to comment; that would be much appreciated. Thank you.

P.S. This is NOT the Weather Network.


What have the other people said about weather?
Scan here to see contributions from previous visitors to this page...

Go back from Online Weather Reports to the Site Map webpage or go to the Stuff in the Air homepage.
Search this site for more information now.