*** 20th Anniversary: 2003 to 2023 ***
Risky Business, society toxicology and risk assessment.
Search for more environmental possibilities.

Society toxicology combines toxicology, radiology, biology, chemistry, physics, statistics, geoscience, and more.  They work together to assess and understand the impact of toxins and pollutants on the environment and the risks they pose to human health. 
Experts in toxicology study and analyze data from different scientific disciplines to evaluate how chemicals and radiation affect living things.  It helps us make informed decisions and implement measures to protect the environment and people.  Integrations like this are called interdisciplinary studies.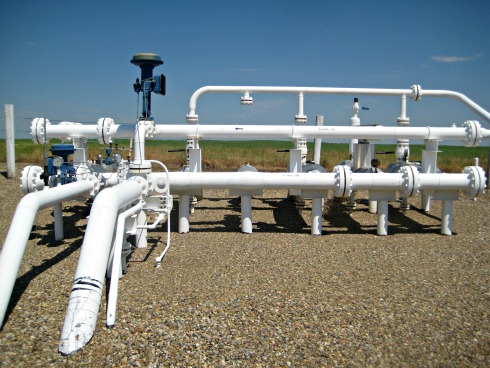 Air pollution, toxic chemicals, radiation, and hazardous waste.  Environmental problems are at their height with these elements.
The study of toxicology looks at how chemicals affect the environment, flora and fauna, and human health.  Identifying societal and natural risks requires a lot of expertise from doctors, scientists and engineers.
I can tell you a bit more about toxicology.  Toxicology is the study of how substances, such as toxins or toxicants, can negatively impact biological systems.  Chemicals, pesticides, drugs, pollutants, and even natural substances like certain plants and venomous animals can be sources of these toxins.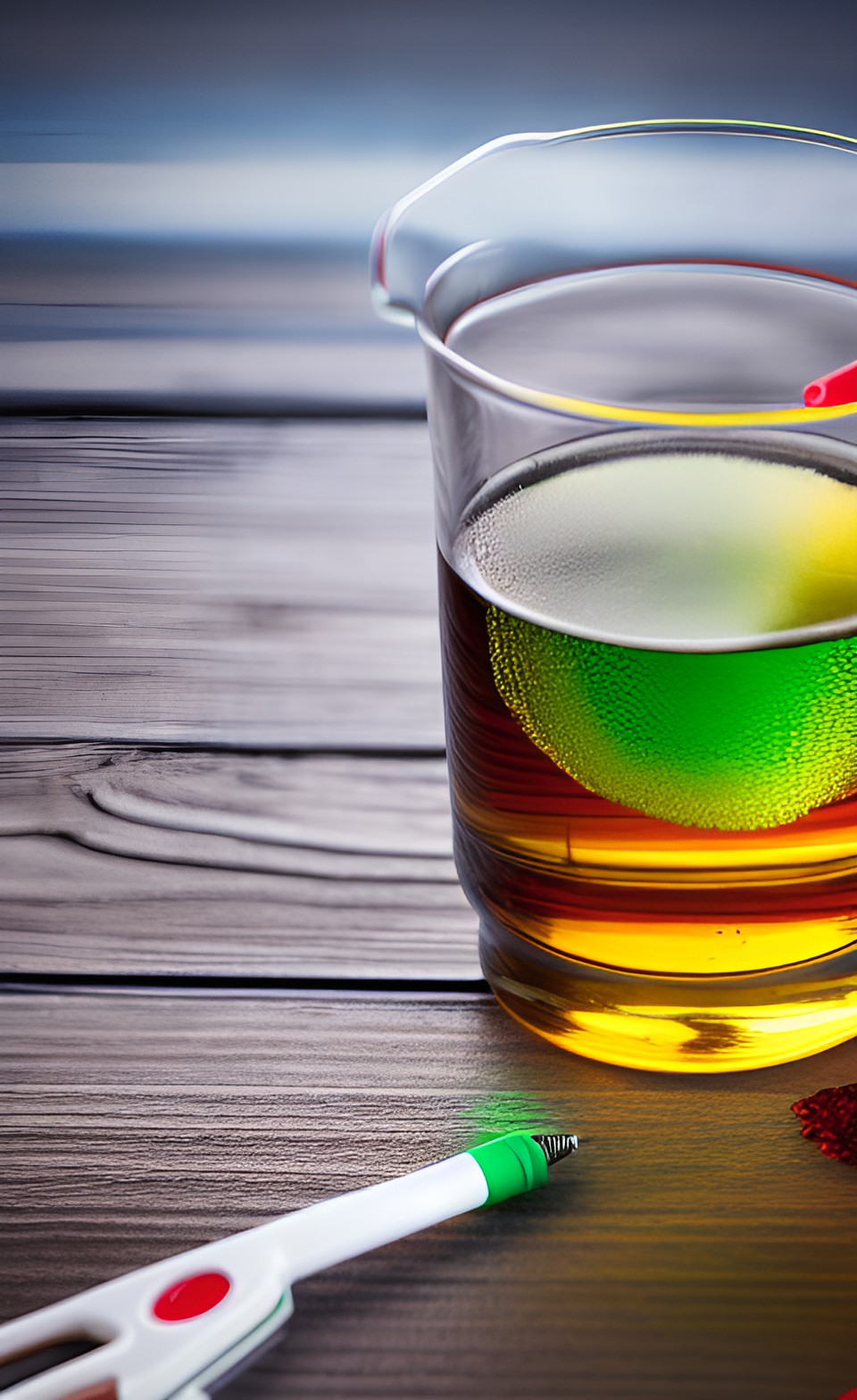 I would't drink it
Toxicologists study the properties, mechanisms, and effects of these toxins.  They study how toxins enter the body, how they interact with cells and tissues, and how they affect organs, systems, and overall health.  In addition, they look at how toxins affect plants, animals, and the environment.
Toxicology plays a crucial role in assessing and managing risks associated with toxic exposure.  To determine the potential hazards and safe levels of exposure to different substances, researchers conduct experiments, analyze data, and use different techniques.  Public health, regulatory agencies, pharmaceuticals, environmental protection, and occupational safety are all places toxicologists work.
Ecological assessments are cross-disciplinary, so teamwork is essential.  There are often cooperative efforts involving experts from different fields, like meteorology.
There are a few firms who can set up the right group tailored to your needs.
Toxicology and air quality consulting combines toxicology and environmental science to assess and manage the impact of pollutants on air quality and human health.  
This combo analyzes and evaluates air quality data, including particulate matter, volatile organic compounds, heavy metals, and gases.  These people assess the risks associated with exposure to these pollutants and determine their effects on health and the environment.
Air quality consultants and toxicologists can do air sampling and monitoring, exposure assessments, and use models to estimate pollutant dispersion and transport.  To understand the overall impact on communities, they look at things like emission sources, meteorological conditions, and population exposure patterns.
Consultants in this field provide recommendations and develop strategies to mitigate air pollution, minimize exposure risks, and improve air quality.  Their job is to develop and implement policies, regulations, and control measures that promote clean air and protect public health.
It's crucial to hire toxicology and air quality consultants to deal with air pollution issues, like the effects of industrial activities, transportation emissions, indoor air quality concerns, and how to reduce pollution.
Further down this page, you will find some possible solutions.
Do you love our home as much as I do?
Our environment is important. Isn't it? Why is it important to you? Why should we care?

Now is your chance to rant about it and let the masses know how you feel.

What is happening to our planet? This earth is changing, and not always in a good way. Let us know what you think.

What the other guys said:
Check here to see contributions from other visitors to this page...

Society toxicology and the Industrial Revolution - maybe not so bad!
Environment pictures show that affected places can range from quiet local countryside to densely populated areas.  Research and professionals are needed even at elevations high in the atmosphere and far out at sea, in the international living waters.
One thing is to meet regulations based on Society of Toxicology standards or agency guidelines; another is going where no man has gone before.  Work with objectivity and integrity, use sound science, disseminate information correctly, stay ethical and lawful, care for animals, avoid conflicts of interest and discrimination, and maintain health and safety.
Toxicology and air quality consulting are crucial to understanding how pollutants affect air quality and human health, as well as developing strategies for cleaner and healthier communities.
Our air quality services include expert testimony, air dispersion modelling, extensive biological studies, statistical data management, and fate analysis.
Give us a shout if you need help in any of these areas.  Feel free to contact Barry Lough by email if you have significant air emissions.


You may be surprised.
In summary, while society toxicology may not be a specific field of study, toxicology itself is a vital scientific discipline that helps us understand how chemicals affect living things and the environment, so we can protect ourselves and the environment.
Are you looking for a job in this field?  Check out the Environmental Health and Safety Jobs page to see how you can find the right job.

Go back from Society Toxicology to the Stuff in the Air homepage.

Search this site for more information now.