Risky Business, society toxicology and risk assessment.
Search for more possibilities.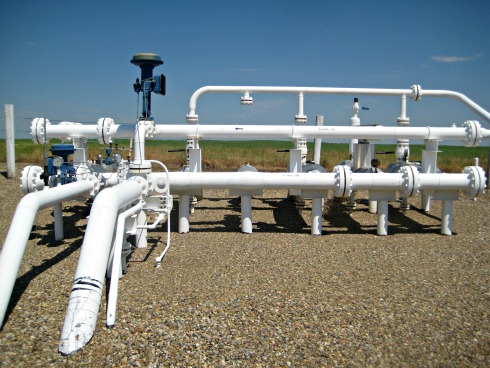 In our society toxicology, radiology, biology, chemistry, physics, statistics, geoscience and other areas of science and the environment synergize. They get together to produce comprehensive environmental and risk assessments. WE call this type of intergrations interdisciplinary studies.

Toxic chemicals, radiation, air pollution and hazardous wastes. These elements represent the height of environmental problems.
Toxicology examines the undesired effects of chemicals on the environment, the flora and fauna and human health. It requires the expertise of assorted doctors, scientists and engineers to determine societal and natural risks.

The cross-disciplinary nature of ecological assessments require extensive teamwork. Cooperative efforts drawing expertise from various fields including meteorology are often involved.
Fortunately, a few firms have the faculty to establish the correct group tailor-made for your situation.

Do you love our home as much as I do?
Our environment is important. Isn't it? Why is it important to you? Why should we care?

Now is your chance to rant about it and let the masses know how you feel.

What is happening to our planet? This earth is changing, and not always in a good way. Let us know what you think.

What the other guys said:
Check here to see contributions from other visitors to this page...

Industrial Picture Revolution and society toxicology - maybe not as bad as you think!
Some environment pictures show that affected locations can range from any quiet local countryside to densely populated areas. Even settings at elevations high in the atmosphere and far out at sea, in the international living waters, suffer damaging human effects and require the assistance of cutting-edge researchers and professionals.
It is one thing to complete a regulatory requirement to established Society of Toxicology standards* or agency guidelines; it is then another "to boldly go where no man has gone before," environmentally speaking.
* These standards include working with objectivity and integrity, using sound science, disseminating information properly, remaining ethical and lawful, caring for animals, avoiding conflicts of interest and unfair discrimination, and upholding health and safety.
Criteria formation and support such as expert testimony, air dispersion modelling, extensive biological studies, statistical data management and fate analysis are but a few of the great list of services available.
If you or your corporate firm needs help in any of these areas, please telephone Ann Jamieson at Calvin Consulting Group Ltd., CCGL, (403)547-7557. If you have significant air emissions and feel your circumstances warrant individual attention, you may contact Barry Lough at the same number. You may be amazed.

Looking for work in this field? See if the right job can be found through the Environmental Health and Safety Jobs webpage.

Does your company or cause need to enhance its publicity? Create your own accurate explanations, put them online and have them seen by a large number of the right individuals.
Go back from Society Toxicology to the Stuff in the Air homepage.


Search this site for more information now.