*** 20th Anniversary: 2003 to 2023 ***
What can be learned from rain forests?  
Picture woodlands
Search for more about ecology.

The great wilderness. Limnology. Rain forests. Ichthyology. Meteorology. Topography. Botany. 
What's the connection between these ecological concepts?  Forestry, of course.  Woods and vegetation all over the world affect air quality and viceversa.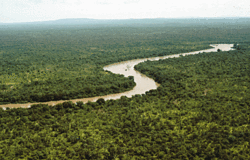 It's all about water
Forestry brings them all together.  Some forests get a lot of rain, making them one of the planet's richest ecosystems.
We've got tropical and temperate rainforests.  The tropical forests are in equatorial countries like Indonesia, neighboring nations in Asia, northern Australia, several in central Africa, and more in South America.  Rain forests are also common on tropical islands.  There are temperate rainforests all over the world.  Places with a lot of rain.  For instance, Northwest North America.
Also, they cover parts of Europe, temperate Asia, and Oceania.  What's a snowforest?

What's the best discipline for studying forests?  It's forestry, of course.  We learn how to manage our forests here.  Foresters might work in silviculture (maintaining forests for optimum use) if we're into trees.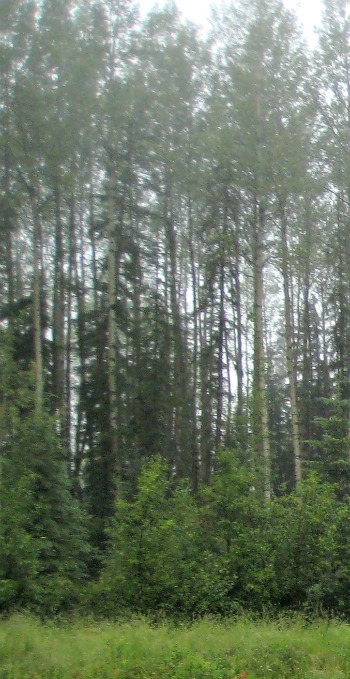 The northern forest
Here is a brief overview of each of those disciplines listed above:
- Limnology is the study of freshwater ecosystems, like lakes, rivers, and wetlands.  In these ecosystems, researchers study physical, chemical, and biological processes, including how aquatic organisms interact.
- Rain forests are complex ecosystems with lots of plants and animals.  Rain forests are studied for their ecology, biodiversity, and impacts of human activities.
- Ichthyology: The study of fish, including their biology, behavior, and ecology.  Fish biologists study the diversity of fish species, their roles in aquatic ecosystems, and how human activities affect them.
- Meteorology studies the Earth's atmosphere, including weather patterns, climate, and atmospheric conditions.  In order to understand and predict weather events like hurricanes, tornadoes, and thunderstorms, meteorologists use scientific techniques.
- The study of topography is about the physical features of the earth's surface, like mountains, valleys, and plains.  Topographers study and map the Earth's terrain using maps, aerial photos, and satellite imagery.
- The study of plants, including their structure, function, and evolution, is called botany.  A botanist studies plants, their interactions with other organisms, and how they affect the environment.
How do forestry professionals contribute to the health of our rain forests?
Keep the forest healthy.  They make it a wildlife habitat, a giant water purifier, and a commercial wood source.  The forests are great for camping and recreation, natural beauty, economic resource, and maybe carbon dioxide sequestration.
How does a forest environmental consultancy work?
Forest environmental consultants provide forest management-related environmental services.  These consultants do things like:
- An environmental impact assessment evaluates the potential effects of forest management activities on the environment, like soil erosion, water quality, and wildlife habitats.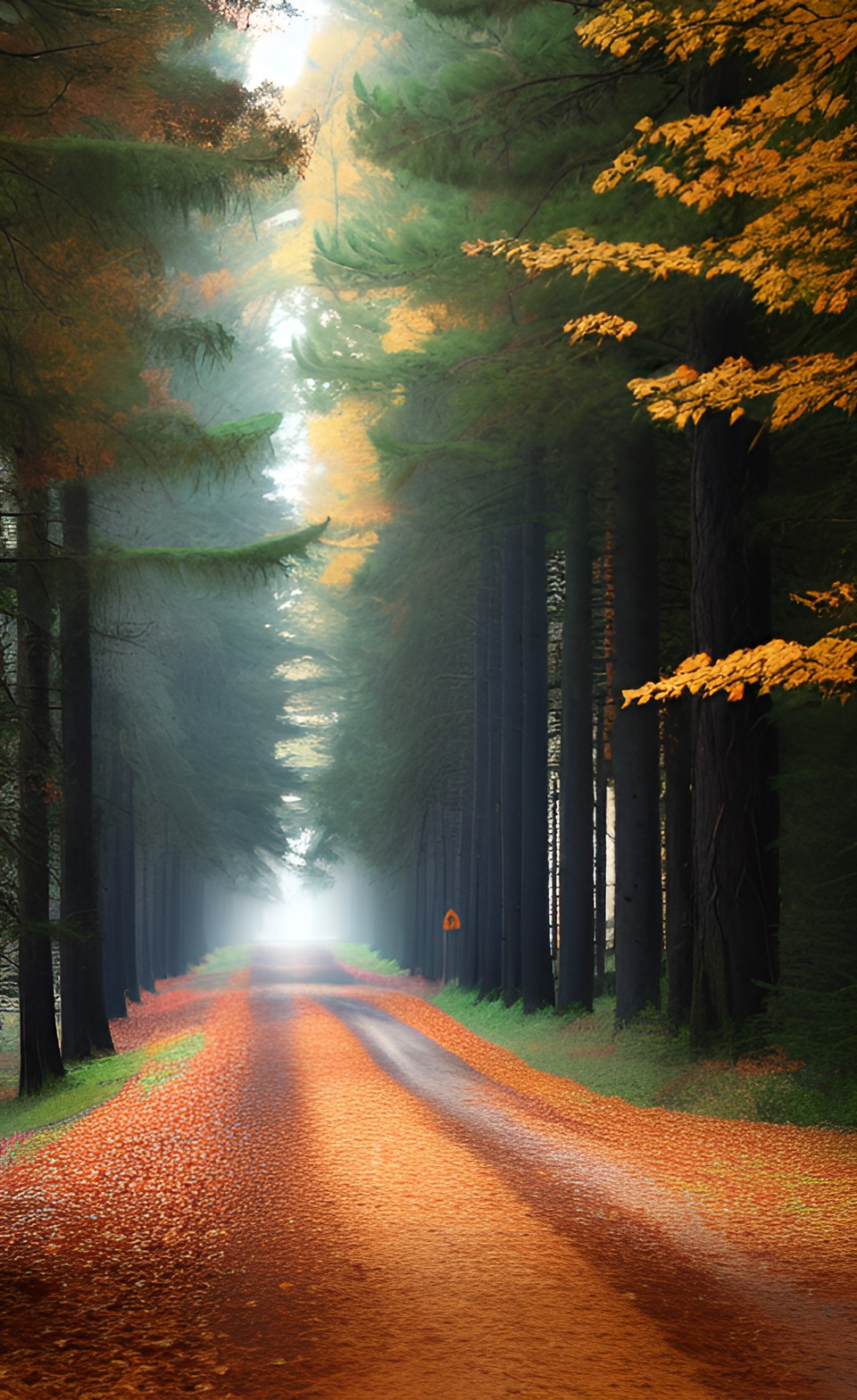 Forests are an interesting study
- Inventory and mapping forest resources: Collecting and analyzing data about tree species, age, size, and density so you can create maps and manage them better.

- This involves assessing forest management practices against standards like the Forest Stewardship Council (FSC) and the Programme for the Endorsement of Forest Certification (PEFC) and certifying companies that meet them.
- Manage forests in a way that maintains ecological, social, and economic sustainability.
- Offsetting carbon emissions: Calculating how much carbon dioxide forests absorb and selling carbon credits to companies and individuals.
- Conservation of biodiversity: This involves protecting and enhancing forests' biodiversity, including preserving rare and endangered species.
There are some environmental problems that require expertise from many different fields.  We offer interdisciplinary courses in environmental applications at our universities.
Situations like these can involve ground water contamination, well contamination, and surface water pollution.  Engineers work with soils, air, wildlife, and vegetation.

Our temperate and deciduous forests and other wetlands can be influenced by these factors for many miles.  Since there's no established way to deal with them, innovative solutions are often needed.
It takes a lot of work to plan a project:
negotiations,
details,
plans and
objectives.
In order to solve these problems, specialized knowledge in science, engineering, law, and even public relations is needed.  Basically, a forest environmental consultancy helps manage and conserve forest resources and ecosystems sustainably.
What does and air quality consultancy do?  Read about it here.
This Stuff can be Pretty Gross
What's the worst you've seen? Anything you need to let us know about? Maybe even a picture to demonstrate what you saw. You can send it to StuffInTheAir.com right here.

This is important.
Previous Examples
Click below to see contributions from other visitors to this page...

Services related to research and development
Have you completed your studies?  On the Environmental Health And Safety Jobs page, you'll find perfect Environmental Health And Safety Jobs.  Or visit the Stuff in the Air homepage.

Search this site for more information now.