*** 20th Anniversary: 2003 to 2023 ***
A Variety of Science Experiments
Search for more about science and school.

There's no denying the importance of science experiments.  What makes the experiments we try fun? 

Here's what I think:
- Experiments let us explore the world around us and discover new things.  Experiments help us observe phenomena, test hypotheses, and learn more about nature.
- Solving problems is a big part of these experiments.  Using the scientific method, we can develop a hypothesis, test it, and draw conclusions.  There's a lot of satisfaction and reward in this process.
- Science experiments often involve hands-on learning, which can be more engaging and memorable than passive learning.  Experiments help us see how concepts and theories work in the real world.
- Science experiments are fun and fascinating to many people.  It's fun for them to learn about science and explore new concepts.
- Applications: your experiments can have practical applications in our lives, such as helping us solve everyday problems or developing new technologies and treatments to improve our health.
Through empirical data, all sciences, from physics and chemistry to weather and ecology, expand their horizons.

There's a strong connection between today's problems and energy, weather, the atmosphere, and the economy.  By understanding the foundations, we'll be able to overcome them.
Experiments help us learn to understand about the world around us and acknowledge its problems.  As a result, we're able to protect the environment better.
There are science careers at universities, meteorological weather stations, energy laboratories, and research groups.  In order to improve the quality of our lives, earth, and nature, consultants use principles they learn along the way.
Where do science experiments take place?
We have the National Renewable Energy Laboratory, which focuses on energy.  In the southern part of the United States, the National Renewable Energy Laboratory is working on solar power technology.
To replace older technologies with solar power, they conduct experiments.  That'd be a big deal.  This video shows how little even first-world societies know about our planet.  Have fun:
Experimenting with computer modeling
A computer model can be considered a scientific experiment.  The goal of computer modeling is to simulate real-world phenomena like weather patterns, disease spread, and material behavior.
A scientific method involves developing a hypothesis, testing it with experiments or observations, and analyzing the results.  Scientists use computer simulations to test hypotheses about a system or process' behavior.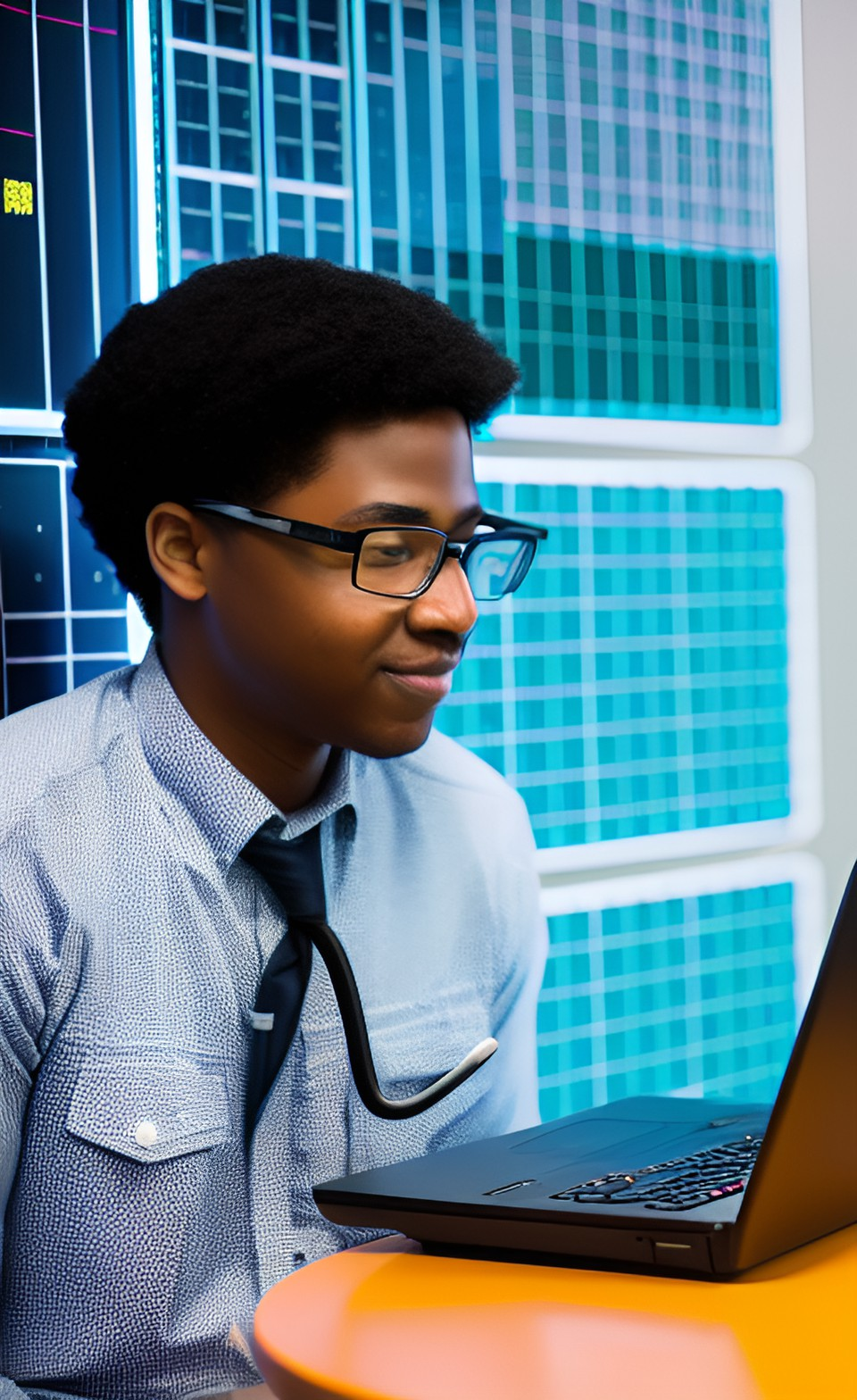 The study of computers
This kind of modeling involves creating a mathematical or computational model, running simulations, and analyzing the results to see how the system or process behaves under different conditions.  Model parameters can be adjusted and multiple simulations can be run to test different scenarios and predict behavior.
As a scientific experiment, computer modeling depends on the accuracy of the model and the reliability of the data used to calibrate and validate it.  Simulators must also take into account the model's limitations and the potential sources of error.
My full-time job is to provide environment consulting services through Calvin Consulting Group Ltd. in Calgary.  Take a look at this overview of a typical modeling assessment we might perform.
In general, computer modeling can be a great tool for scientists to simulate complex systems and processes that might be hard to study directly.  By testing hypotheses and making predictions, computer simulations can help scientists understand natural phenomena.
What was your science project?
Got a great science project idea? Maybe you enjoyed one of these or found a successful one you enjoyed. Did it work? Was it something to do with weather?

Maybe you screwed it up like I did...and can laugh about it now. I'd like to help.

Was it fun? What grade were you (or your child) in? We'd all like to hear about it. That way you can re-live the memory.

Here are some examples
See contributions from other visitors to this page...

You've heard it before...
...Our future lies with the youth.
Any science fair project that mixes disciplines (astronomy, biology, chemistry, earth science and physical sciences) generates interest from professionals.  It shows them that young people can be clever.  Keep them healthy and young.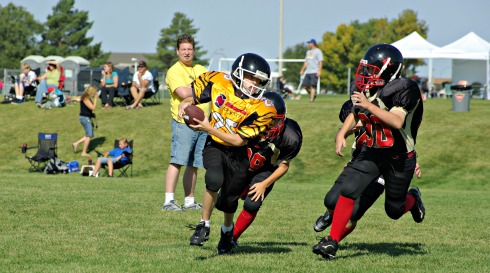 Projects for meteorological science fairs deal with weather situations like:
Tornadoes, hurricanes, and other storms observed and analyzed,

Understanding ocean-atmosphere interactions, and
Observing the weather with weather stations.

Natural life on land and in water is what ecological subjects are about.  These subjects are studied in interdisciplinary studies along with pollution, ecosystems, arctic environments, mountain barriers, and extreme climates.
As a result of useful scientific research, both people and nature can adapt to changes in their surroundings, such as deserts or colder climates.  Taking part in these subject areas helps students realize how important it is to preserve nature and the environment.
Experiments in weather and energy have proven to be not only educational, but crucial to improving, or at least maintaining, the environment.
Search this site for more information now.  There's info on biology, chemistry, and physics.  You can also find resources to help you with science-related projects.  Explore now!
Overall, science experiments can be fun, educational, and enjoyable.  Using scientific experimentation, we can learn more about the natural world and develop new insights.
Go back from this Science Experiments page to the Chasing Storms page or visit the Stuff in the Air homepage.