*** 20th Anniversary: 2003 to 2023 ***
Long Range Weather Forecast Canada
Guide to 

Long Range Weather Forecast

Canada

With...


Old Environment and Climate Change Canada logo
Here's the current long range weather forecast Canada has in store. The There's a menu of seasonal forecast options on Environment Canada's page.  Take a look at this overview below before you get overwhelmed.
You need to know what the weather's going to be like in Canada some time in the future.  Canada's weather can be unpredictable, so knowing what to expect even several months in advance can help you plan trips, outdoor activities, and more.
Hockey: how Canadian is it?
I'll give you an example of how the information on this site can be used: Much of Canada's hockey season is played outdoors.  We like to know in advance if games or practices will require extra bundling over a normal season, if outdoor rink ice will be reliable, and maybe a few other weather-related questions.  These hockey parents would really benefit from the seasonal forecast page.
The first link on the list, 30-day temperature forecasts, shows you which regions of the country can expect warmer than average or cooler than normal temperatures over this short period.  We update the maps twice a month.  You probably want to know this.
The upcoming year:  long range weather forecast Canada
The next set of maps covers three months.  As with the 30-day maps, deterministic maps show temperature and precipitation information.
You can also examine three month probabilistic forecast maps. The maps show you each area's chances of receiving  higher or lower than normal temperature and precipitation amounts.

Environment and Climate Change Canada's (ECCC's) long-range forecasts are based on advanced computer models and statistical analysis, plus input from meteorologists.  Weather forecasts can provide valuable information about potential weather and climate conditions a few days or several months in advance.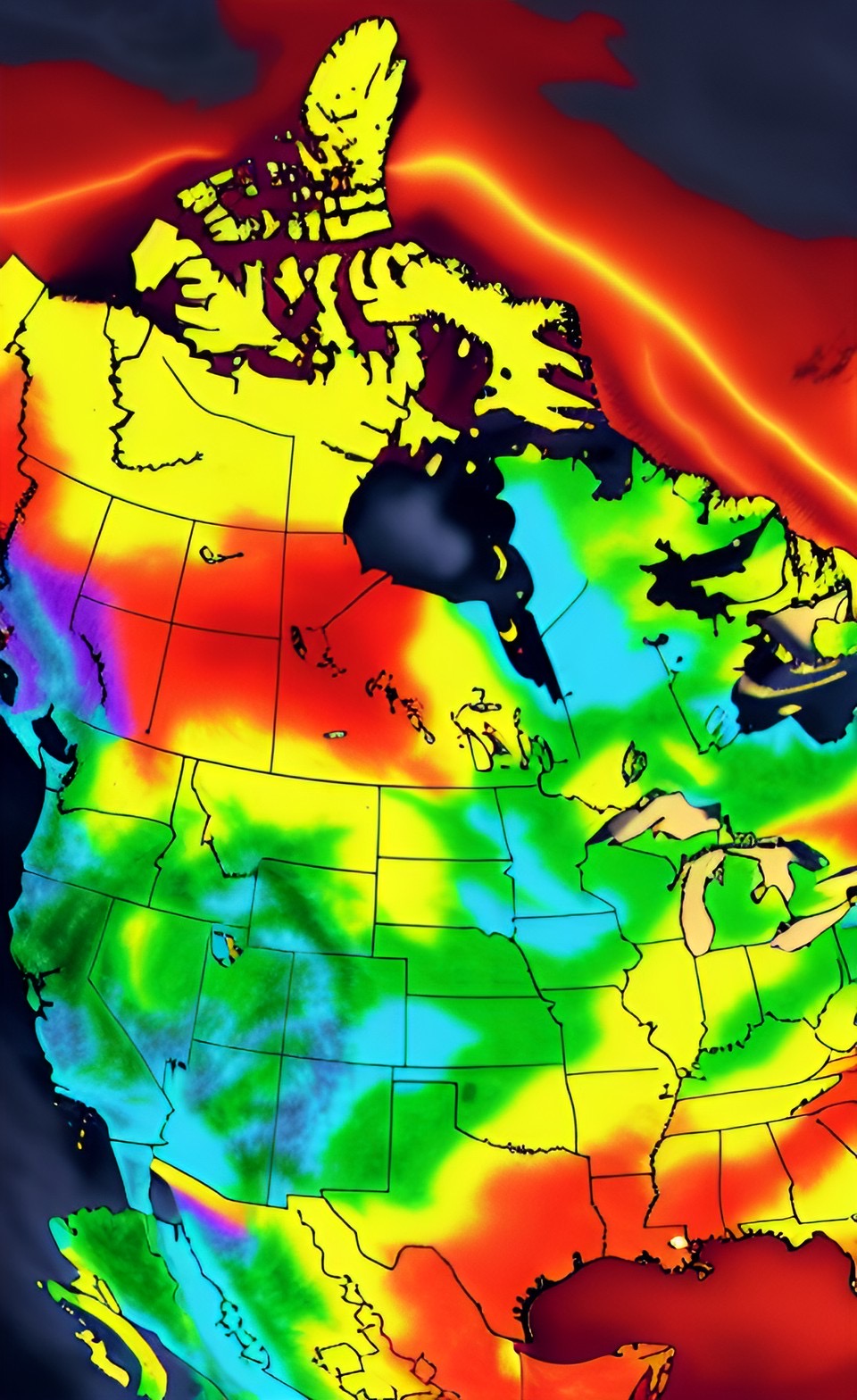 Isopleth Map
Although long-range forecasts are inherently uncertain, there are a lot of factors that can affect their accuracy.  Natural variability in the atmosphere and unpredictable events like sudden changes in sea surface temperatures and atmospheric circulation patterns are among them.
Meteorologists and climatologists evaluate past forecasts and compare them with actual weather conditions to assess the reliability of ECCC long-range forecasts.  Known as verification, it helps identify areas where forecast models need to be adjusted or improved.
Although ECCC long-range forecasts can be useful for predicting weather and climate conditions, they're not infallible and actual conditions may differ from what's predicted.  To get a better idea of what to expect in the coming days and weeks, it's always a good idea to check out multiple sources of information, including local weather reports.
Why and How?  The other maps in this section show you how these forecasts have held up over time.  Currently it's impossible to predict daily highs and lows more than a week or two in advance, and many scientists say it'll never be possible.    Complications like the butterfly effect limit weather forecasting.
There's another section on this Environment Canada website that gives climate normals (a summary of average conditions).  Here's a weather almanac Canada consultants and forecasters use.  El Niño or La Niña is one of the biggest indicators of long-term weather.  You can explore the effects of these large scale meteorological and oceanographic trends at the bottom of the ECCC webpage.
Here's what else you can try: First, go to dryday.com and enter your location for a 30-day weather forecast (probability of precipitation), then go to weatherspark.com and enter your location for climate comparisons.  Finally, let us know what you think.
The following organizations and institutions produce long-range weather forecasts:  
- A long-range forecast is produced by the National Oceanic and Atmospheric Administration (NOAA) using computer models, satellite data, and historical weather patterns.  Also, they take El Niño or La Niña into account.
- Weather forecasts are produced by the European Centre for Medium-Range Weather Forecasts (ECMWF), an international organization.  Their forecasts are based on computer models, satellite data, and ground-based observations.
- In the United Kingdom, the Met Office uses a similar approach to NOAA and the ECMWF, combining computer models with satellite data and observational data.  Weather forecasting company AccuWeather uses its own proprietary models and data sources to produce long-range forecasts.
Depending on the region or type of weather, different organizations make "best" long-range forecasts.  All of the organizations listed above have a good track record for long-range forecasts.
The Farmer's Almanac give you a long range weather forecast Canada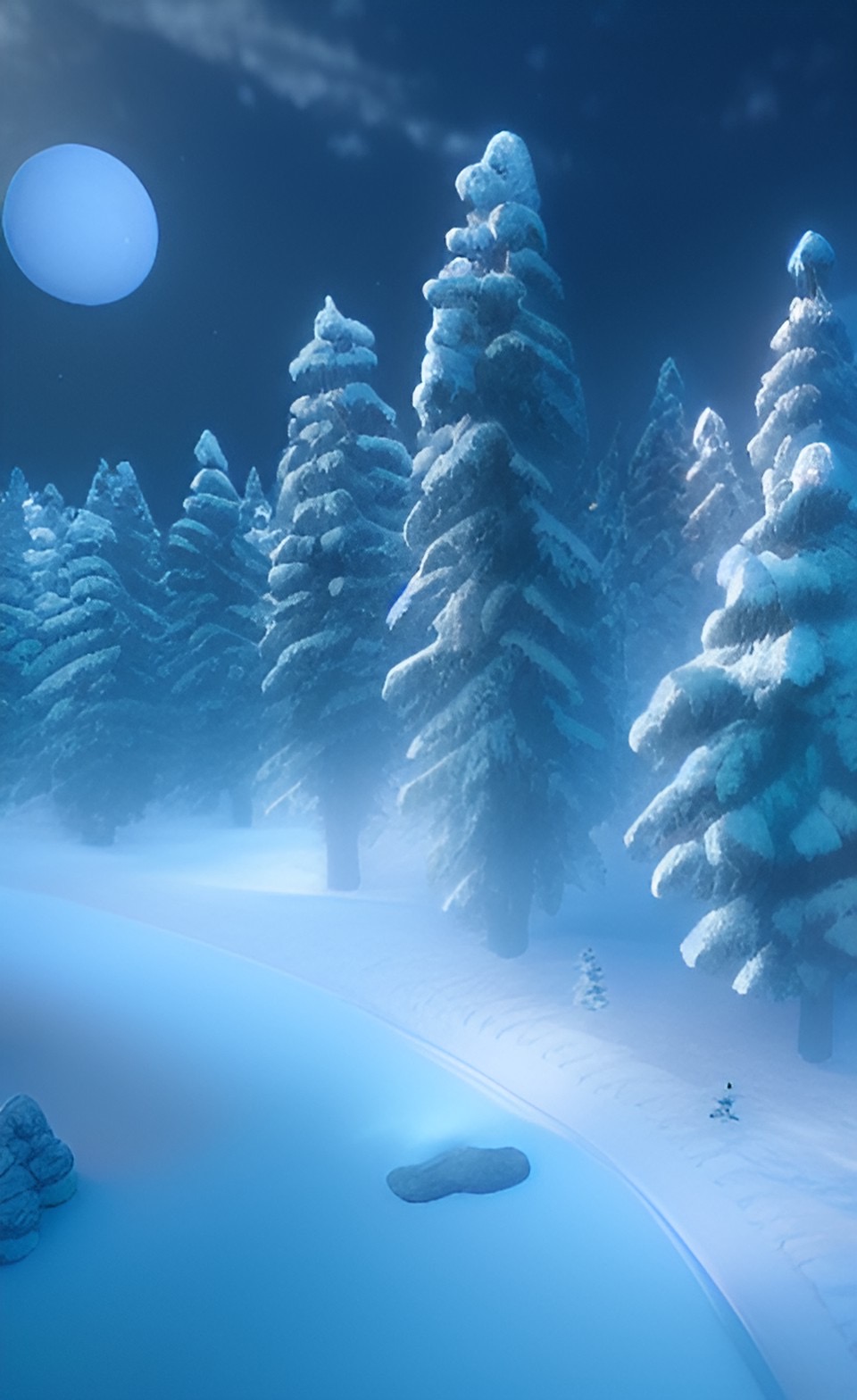 Imagine all this snow
For over 200 years, the Farmer's Almanac has been forecasting the weather.  To make their long-range forecasts, they claim to combine astronomical and meteorological data.
Several factors go into the Almanac's weather predictions, including sunspot activity, tidal activity, and planet positions.  Forecasts are also based on historical weather patterns and statistical analysis.
To interpret these data sets and make weather predictions, the Farmer's Almanac uses a set of mathematical rules called the "secret formula."  Robert B. Thomas, the Almanac's founder, developed the formula in the late 18th century.
Although the Farmer's Almanac has a loyal following and claims to be a good forecaster, their forecasting method hasn't been independently verified by science.  When making decisions based on weather predictions, it's important to rely on multiple sources of information, as there is always some uncertainty.
Experienced the cold?
Everybody knows Canada is cold. Always. What do you think?

This country never has summer. Or does it?

Ever been to Canada? Or some other northern place? Russia? Sweden? Alaska?

Antarctica??

Was it a shock?
Other cold weather examples
Look here to see contributions from other visitors to this page...